Names: Charles and Amanda
Profession: Charles is a Chef and Amanda is an Accounts Payable Manager for Schiller, a local construction company.
Faith: Christian
Family: We have been best friends for 13 years and married for two. We both grew up in Kentucky and have a very supportive extended family in any direction you drive. Even though a game of cards can be way too competitive, a family is very important to us both.
Interests: We love going to concerts, catching a ball game, hiking with our dog, game nights, spending time with friends, and traveling to as many new and eclectic cities as we can get to. We love our country home as well, spending good quality time together. Charles is obsessed with all things sports, music, and food. Amanda enjoys catching up on a good book or movie and snuggles with our dog, Jerry Rice.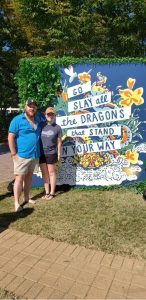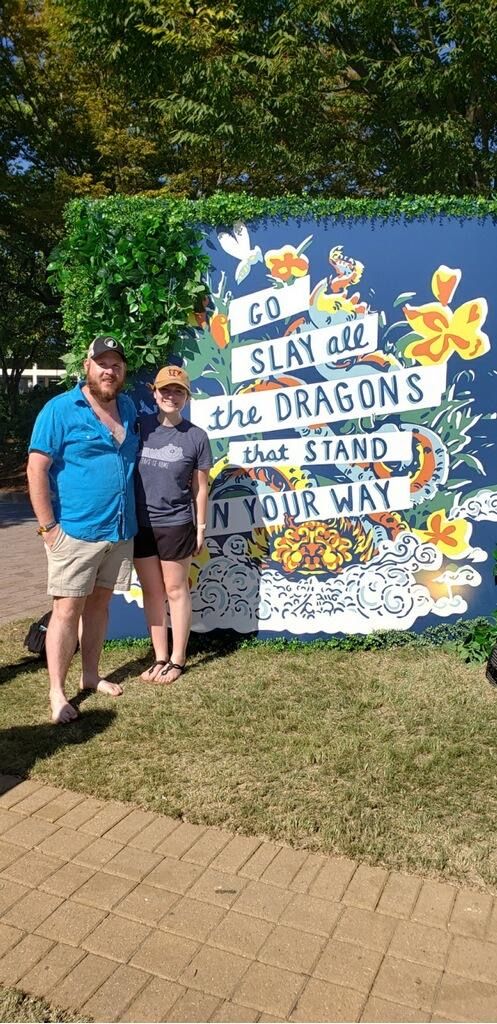 Adoption Statement: We appreciate you looking at our profile and considering us for such an important decision. Adoption has been on our hearts for years now and we do not take any of this lightly. We are very excited about this next chapter and know we will put this child first in all that we do. We promise to give all that we have for this child by providing a loving and supportive home. Please know that whether you choose us or not, we understand this is a difficult decision and we will both love and pray for you.