Names: Brad and Michelle
Faith: Christian
Profession: Brad is an operations manager at KCI and Michelle is a human resource manager at a local telephone cooperative.
Family: We have been married for 20 years and have one biological son, Jackson. We are so excited to add another child to our family through adoption. Our families are so supportive and can't wait to add another member to our family!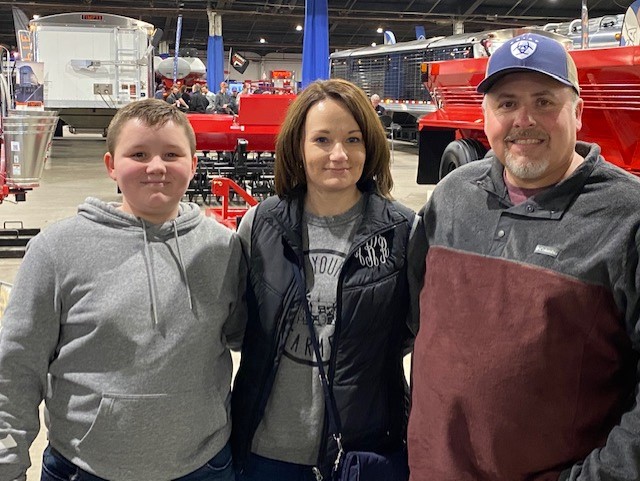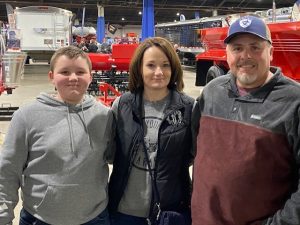 Hobbies and interest: We spend most of our time with family and friends, whether it's swimming, cookouts, or just a game night at home. We love going to the movies and sporting events. Spending time together is very important to us so we love family vacations. Our favorite vacation spots are Disney, the beach, and Gatlinburg.
Adoption Statement: Thank you so much for taking the time to read our profile. We promise to provide your child a stable, loving home, full of laughter and support. We will raise this child to love God, love others, and to know they can be anything they want to be. We promise to devote our lives to giving this child all the love, joy, and opportunities we can. We will raise this child to know where they came from and to have a deep appreciation for your love and sacrifice. Above all, we promise to love this child unconditionally for all our lives.