Names: Brandon and Stephanie
Professions: Brandon is the morning weatherman at a TV station. Stephanie is a radiologic technologist at a hospital.
Faith: Christian
Family: We are both from the hills of Eastern Kentucky, so most of our family and close friends who feel like family live nearby. We are from small towns, so we grew up knowing everyone, so in a way, it feels like a have a huge extended family! We have been married for almost 6 years. We don't have any children, but we do have a Boston Terrier named Linus. The three of us are excited to expand our little family.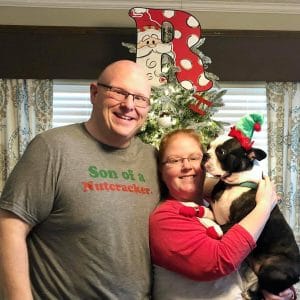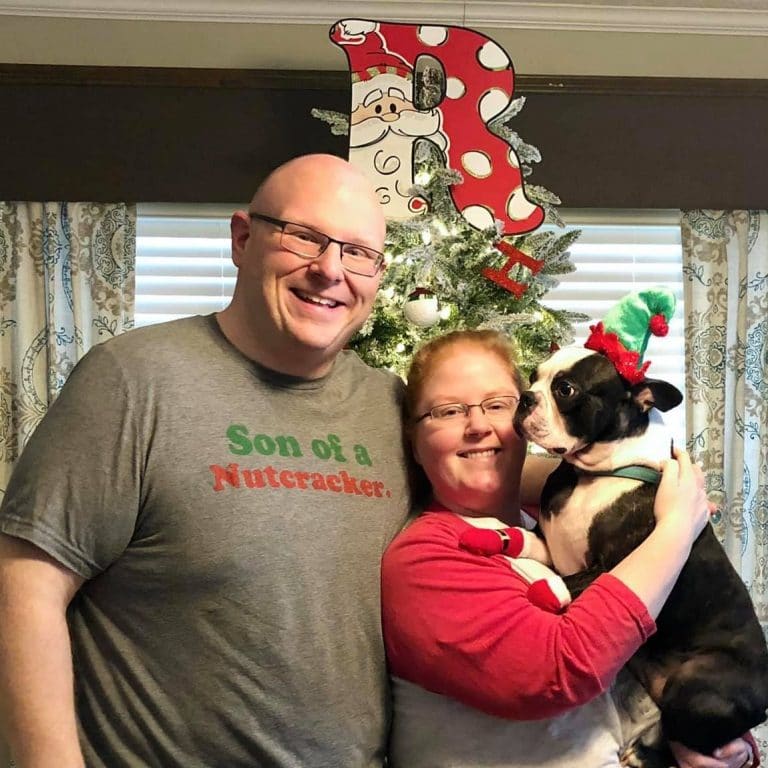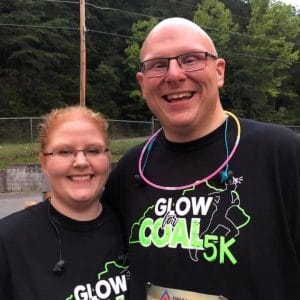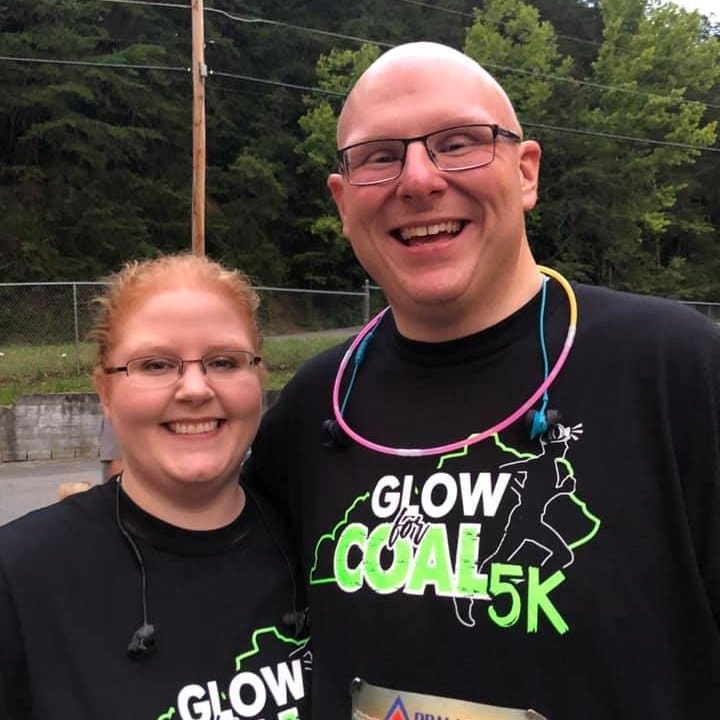 Hobbies & Interests: Brandon and Steph love life. We can go from sitting on the front porch with a beautiful view of the mountains drinking coffee to traveling to different locations we've never been before, both near and far. We both love music and TV shows, so you'll probably catch us humming along to the newest tune or discussing our new favorite show. We are very active in our community and love to give back. Christmas is our absolute favorite time of the year! We celebrate it for two whole months! We love being around each other and having fun.
Adoption Statement: We can't even begin to tell you how happy we are to be starting this journey. We have a lot of love to give and we can't wait to become part of the adoption community. We know this is an important decision and we thank you for considering us. We look forward to working with you on your adoption plan.