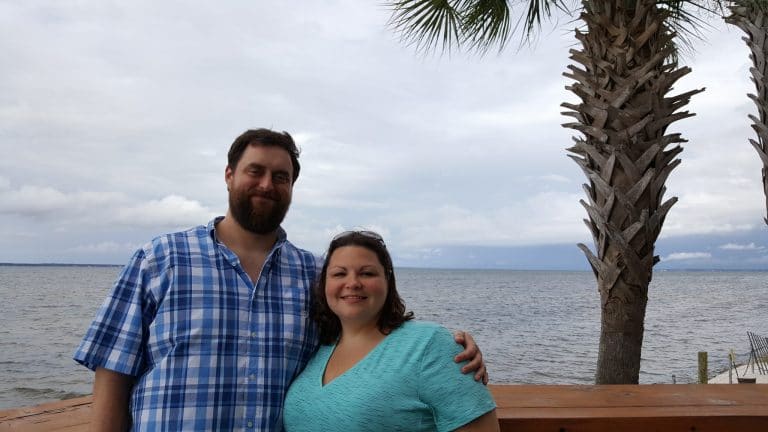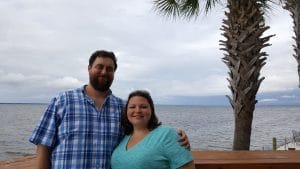 Occupation: Brian is a high school English teacher and Christy is a high school math teacher but finishing up a counseling degree to become a school counselor.
Interests: We spend a lot of our spare time with family and friends. We love to have weekly game nights at our home or at the homes of our friends and family. Brian loves comic books, basketball, animals and helping others through charity organizations. Christy loves musicals, cooking, game nights and gardening.
Family: Christy is an only child but has a very large extended family with which we love spending time. Brian has one sibling, Matt, and a very close family that spends every birthday and celebration together. Although we have no children, we are excited to welcome a sweet child into our family through adoption. Our friends and family are all anxiously awaiting their arrival so they can shower him or her with love and affection.
Adoption Statement: Thank you so much for taking the time to look at our profile. We are honored to be a part of your journey. We cannot even pretend to imagine what you are feeling right now but we admire your courage in choosing an adoption plan for your child. We understand that this is a decision borne out of love and we deeply respect you for it. As parents, our goal for your child will be love, laughter, and security. We hope you are filled with peace and confidence as you make this decision for your baby.