Names: Cody and Brooke
Profession: Cody is a Manager of Analytics at a bank, Brooke is a stay-at-home-mom and former Interior Designer.
Family: We have been married for five years (together for seven) and have almost-three-year-old twins Asher and Lily.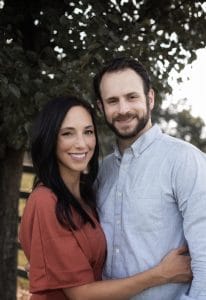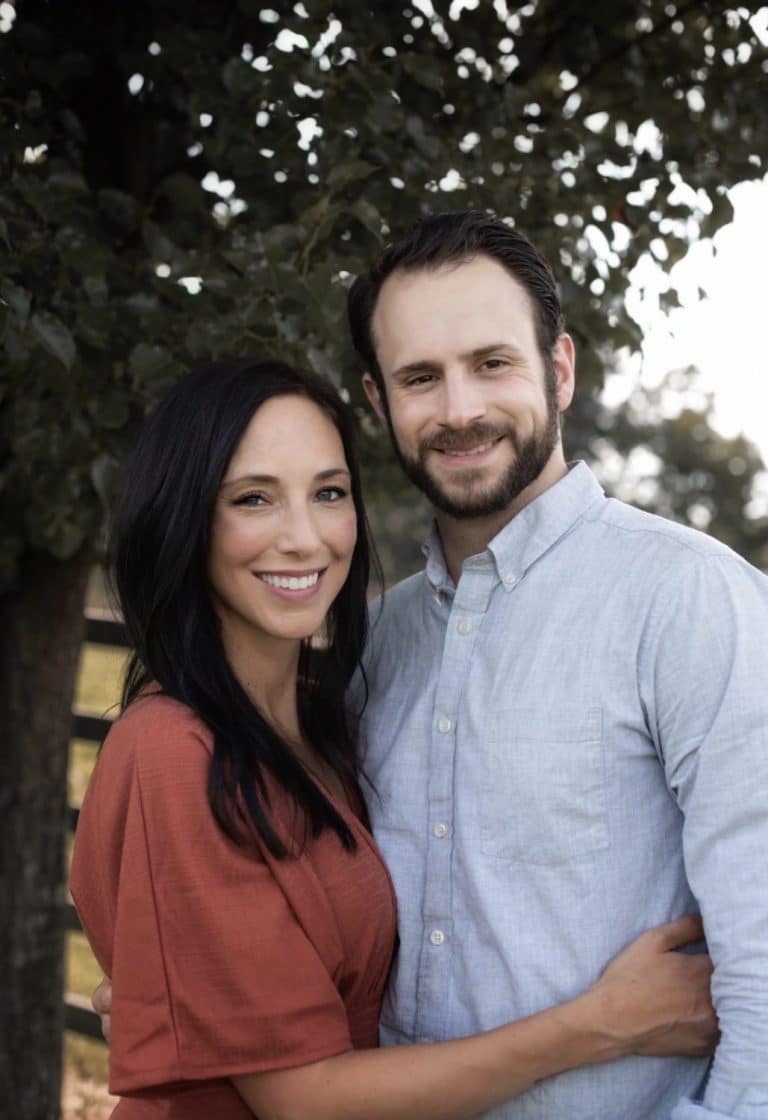 Hobbies and interest: We love spending time together as a family – playing together at the park, visiting the zoo and going to the museum. We also love spending time at home – having movie nights on the couch, and game nights with friends. As long as we're together we're happy!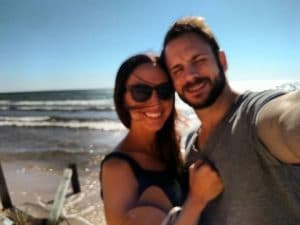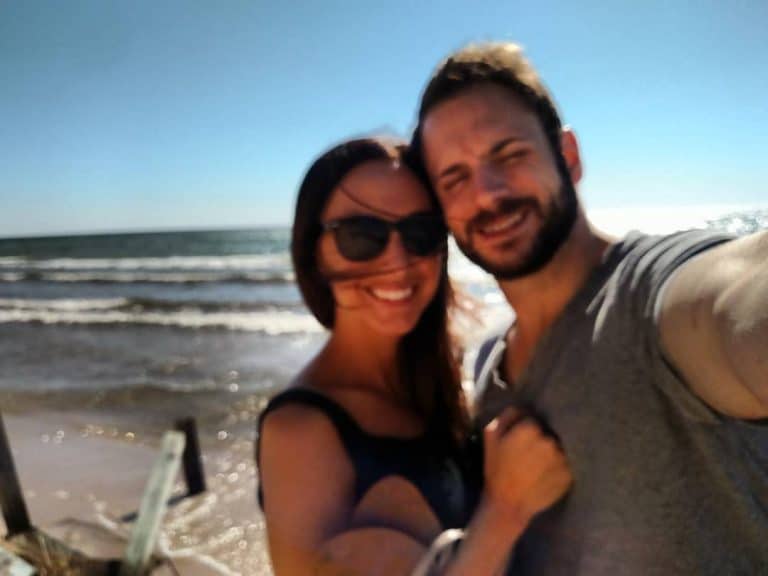 Adoption Statement: Adoption has been on our hearts for a long time, and we've always known that we wanted to complete our family through adoption. We know from firsthand experience that family is what you make it, and any child in our family will receive all of the love and care in the world.