Names: Jonathan and Chad
Occupation: Jonathan is a Certified Registered Nurse Anesthetist and Chad owns an insurance
agency.
Ethnicity: Caucasian
Faith: Christian
Hobbies: We enjoy traveling, music, boating, spending time with our son, family cookouts, and
flipping houses. Jonathan enjoys playing piano and reading, while Chad enjoys working
around the house, volunteering for non-profit organizations, and cooking.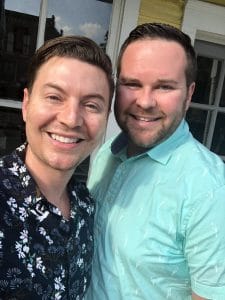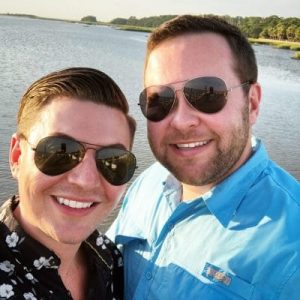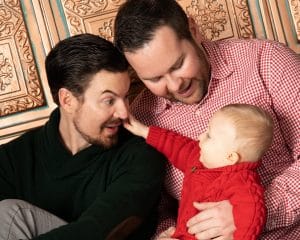 Family: Jonathan's parents and brother live only a short 45 minute drive away (easy access for
their son to play with his niece and nephew). Chad's parents are even closer and love
spending time with their grandchild.
Adoption Statement: While we will most likely never understand how difficult this decision is
for you, we can assure you that choosing us will mean your child will grow up with a family who
will love, lead, and admire them throughout their entire life. Having gone through the adoption
process before, we realize how important you are in your child's life, and we will always speak
of you with respect and admiration when they ask about their birth family. Thank you for your
consideration in choosing us to raise your child. We are excited to start this journey with you.