Names: Maria and Joel
Profession: Maria works in nonprofit administration. Joel is a financial advisor.
Family: We have been married for 8 years and are enjoying the life we are building together. We look forward to adding to our family through adoption. Joel grew up in Iowa and his parents recently moved to Kentucky. Maria grew up in Ohio and enjoys regular visits with her family. We each have one younger sibling.
Faith: Christian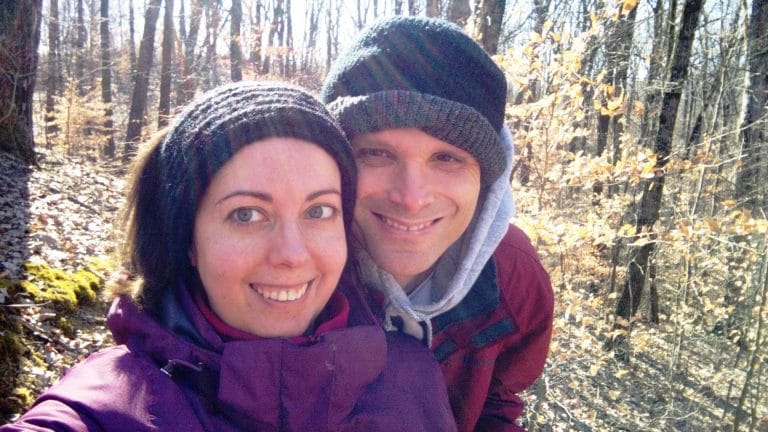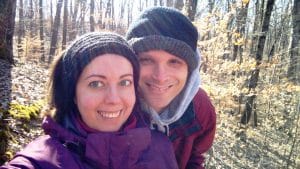 Interests: We love spending time outdoors, hiking, and traveling. We look forward to sharing this love with a child and adding them to our adventures! We enjoy spending time with our family and friends. Maria loves nature and photography and Joel enjoys running and reading.
Adoption Statement: Adoption is something we always considered when discussing our future family, even before our struggles with infertility. We look forward to creating a family through adoption and becoming parents! We want to thank you for considering us to be the parents of your child. We want your child to grow up knowing you and knowing about you and your family. We hope that this adoption can have a level of openness that benefits all of us, especially your child. We are excited and humbled that your child might become part of our lives.