Names: Trevor and Ashley
Ethnicity: Caucasian
Faith: Christian
Profession: Trevor is a Chemical Operator at a local chemical plant that has been a staple in our community for over 70 years. Ashley is a 4th grade elementary teacher and loves being a part of her students' lives.
Family: We have been married for almost 5 years and are blessed to be a part of a large supportive family. Ashley has 1 sister, 2 brothers, and 13 nieces and nephews. Trevor has 2
sisters, 3 brothers, and 13 nie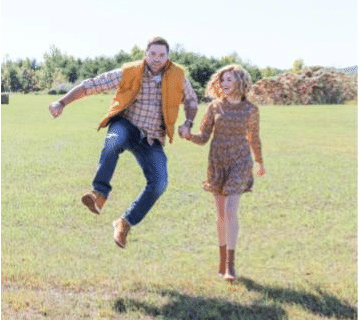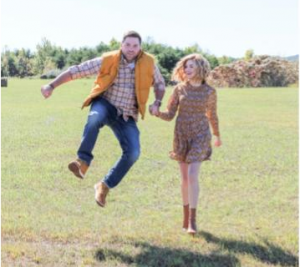 ces and nephews. We have longed to have a child of our own and can't wait to add another member to our family!
Hobbies: We spend a lot of time with our family and friends, whether it be cookouts and swimming to Friday night pizza and game night. We have the most fun on our family beach vacation each summer. Spending time outdoors, going hiking, and exploring is one of our favorite pastimes. You'll always find us cheering on the UK Wildcats during football and basketball season. Our holidays are when some of the most sentimental and joyful memories are made. When not with family, Trevor is usually playing guitar or piano while Ashley sings. Music is something that binds our family together. Family is the most important thing in all of our lives.
Adoption Statement: We first want to thank you for checking out our profile, and we most importantly want to thank you for caring so much for your baby that you're seeking to find the family made special for them. You will always be a hero for doing something so courageous, and we will share your wonderful story with our baby. Our baby will know that their strength came from you.
When we realized we would not be able to carry a child, we made the decision to adopt. We want you to know that this decision was not made hastily but after much prayer. We also want you to know that our desire to adopt only continues to grow. We desire to have a baby to love unconditionally and to be a continuation of our family. Adoption is the miracle we pray for.