Names: Stephen and Whitney
 Ethnicity: Caucasian
 Faith: Christian
 Profession: Stephen is a banker who works in cash management and business banking. Whitney is a teacher that is currently teaching 1st grade.
 Family: Currently we have no children of our own. Stephen has a sister, a step mother, and a mother. Stephen comes from a big family with one grandpa still with us, a total of 11 aunts and uncles, 17 cousins, and lots of small children. Family gatherings are always a large event with lots of food, talking for hours, and playing games. Whitney also has a sister, and both parents. She comes from a smaller but very close family. She has her grandma, 5 aunts and uncles, and 4 cousins. Both sides of our family are so excited to hear that we are adopting and are ready to shower a baby with love.
 Pets: Currently we have a 10 year old boxer named Moose. He loves going on walks, but his favorite hobby is taking long naps. He loves to run around the yard and race from one side to the other. He is very gentle and is everyone's best friend, especially if you want to pet him.
 Hobbies: Our favorite thing to do is to go to UK Football games. We are season ticket holders and have been going for years. We also enjoy watching UK Basketball and getting together with friends and family to watch the games. Other than UK sports we love to be outdoors. This could be hiking, sitting outside, or even doing yard work. We try to go on multiple vacations every year. Our most recent adventures include trips to Las Vegas, Nashville, Orange Beach, Destin, and Orlando to see Sea World and Disney World. Traveling has been one of favorite hobbies.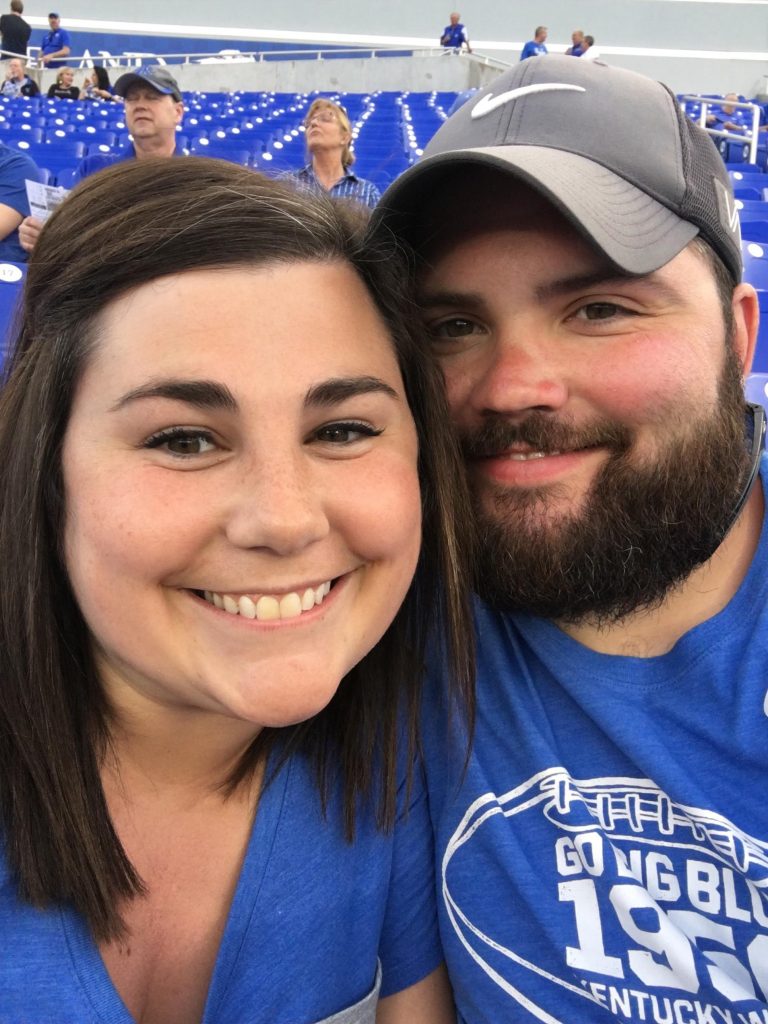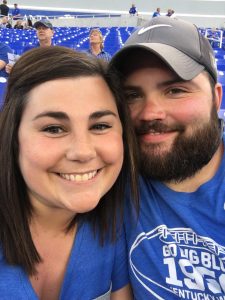 Adoption Statement: Hello! We can not wait for the next chapter of our lives to begin by adding to our family. Having a child and starting a family has always been something important to us. We have been married for six years and through prayer we have decided that God has led us to adopt.
 We hope to give you the opportunity to take a look at our lives and show you all the love your child will receive from us, our family, and friends. If we are a match with you, this would be an incredible honor for us. We would feel so blessed by your confidence in our family.
Without a doubt, this will not be easy and we commend you on your bravery. We hope that we can be apart of your journey and give you peace with your decision.
 – Stephen & Whitney