"We Are Passionate About Creating Love Stories"
Heart to Home is Veteran and Locally Owned.
Heart to Home is an agency that believes everyone in the adoption triad should be treated with dignity and respect.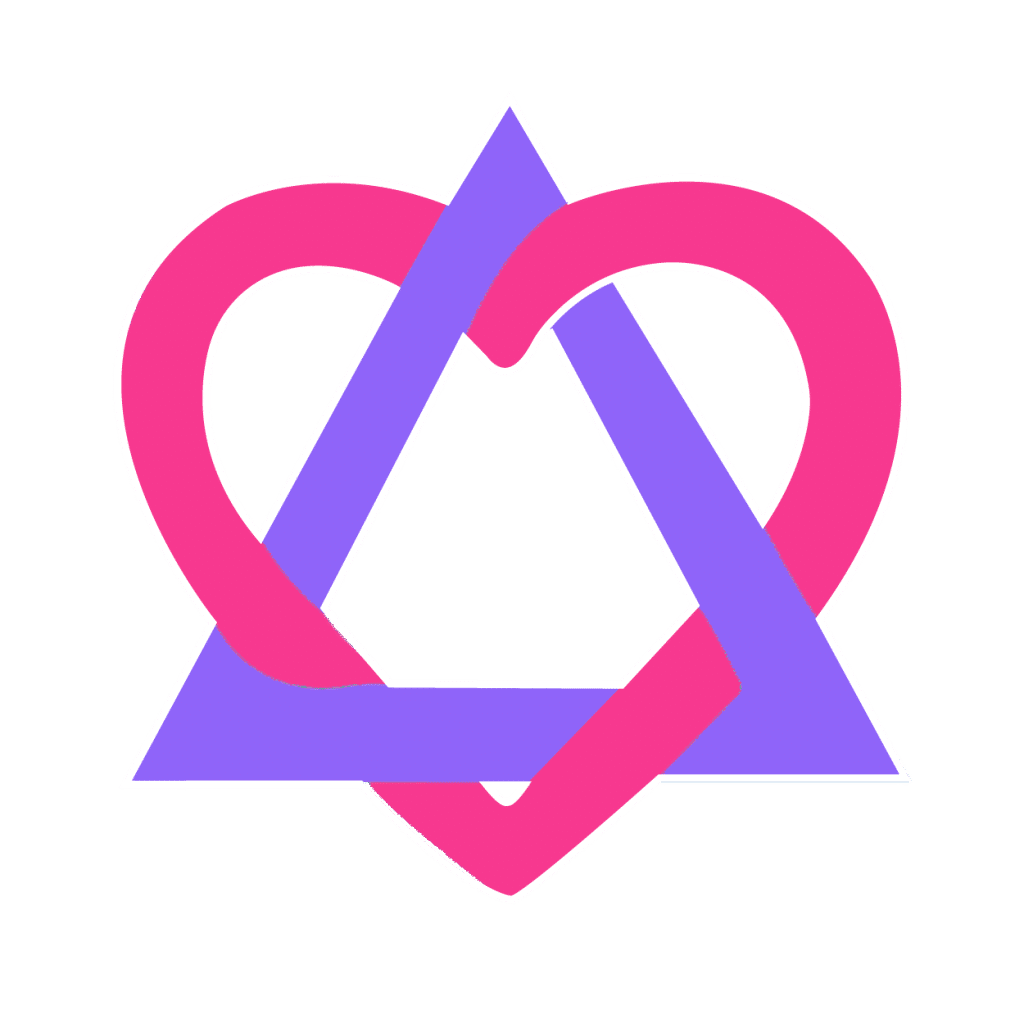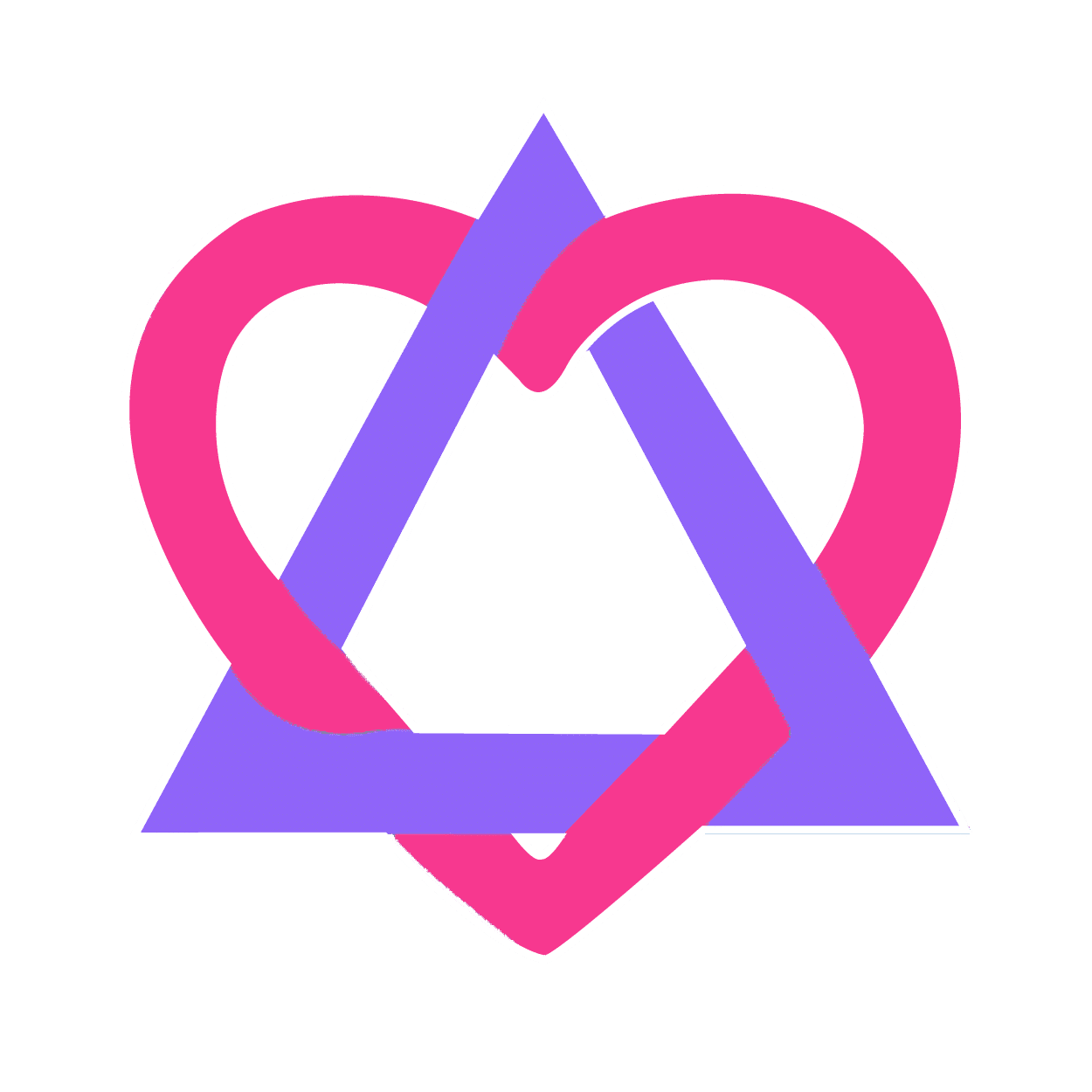 Families Waiting Patiently To Adopt
Check out some wonderful families currently waiting to adopt. Be sure to check out the information provided for each family. If you want to see more information – contact the agency and you can look at a longer profile. 
HEART for Birthparents  is a non-profit that supports women after adoption placement.
HEART intends to provide lifelong counseling to anyone that chooses to place a child for adoption.  HTH intends to support birth families with resources to make a better life for themselves with higher education, counseling, interview training, life skills training, and financial support when necessary.  This includes help with transportation, holiday assistance, clothing for the parents and the children, and bill pay.
Anyone that has placed a child is welcome to attend our monthly support group meetings.
If you are a mom that has placed a child for adoption, we are here to support you. It doesn't matter whether you used Heart to Home or another agency to place your baby – we care about what happens to you!
LEXINGTON, KY. (LEX 18) – Each year in America about 135,000 babies are adopted, but what happens to the birth mothers once the baby has been placed in their new home? A Lexington non-profit is pledging to provide resources and to stay by their sides and shining a light on the need for support.