Domestic Adoptions in Kentucky
Heart to Home Adoption Agency, LLC (HTH) is a licensed Kentucky adoption agency that provides home studies, post placement visits, adoptive and foster parent education and referrals to other professional agencies to prospective adoptive/foster parents in Kentucky seeking to adopt domestically. We offer face to face meetings to support our adoptive families and our placing parents.
HTH also provides birth parent services such as pregnancy counseling and resource, medical and legal referrals. Heart to Home does not discriminate on the basis of race, gender, age, creed, color, religion, national origin or ancestry, disability, veteran status, or sexual orientation.
"Heart to Home is an agency that believes everyone deserves love and is capable of giving it and receiving it. My family changed with adoption. Our goal is to offer a loving and dedicated service to children, placing parents, and adoptive parents"
– Leigh Shapiro, Founder & Executive Director, Heart to Home Adoption

"We Are Passionate About Creating Love Stories"
Heart to Home is Veteran and Locally Owned.
Heart to Home is an agency that believes everyone in the adoption triad should be treated with dignity and respect.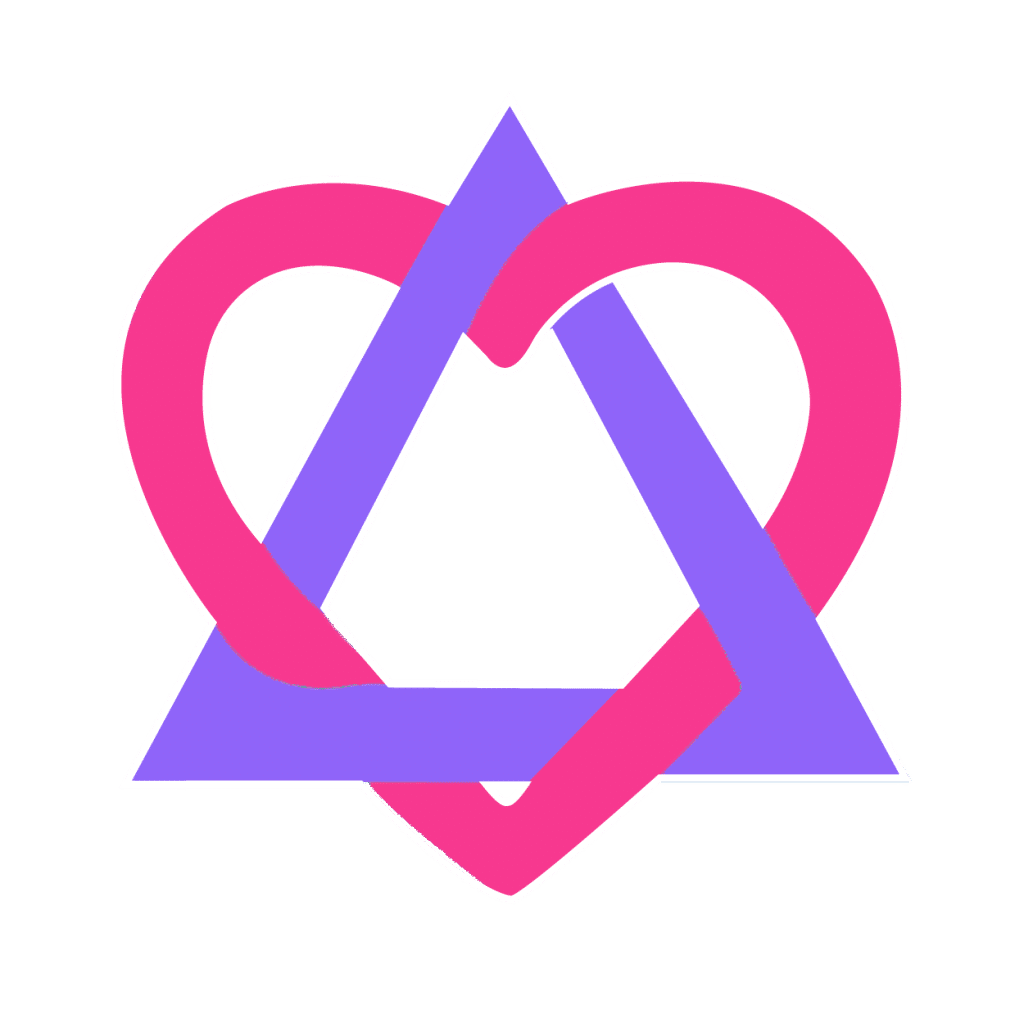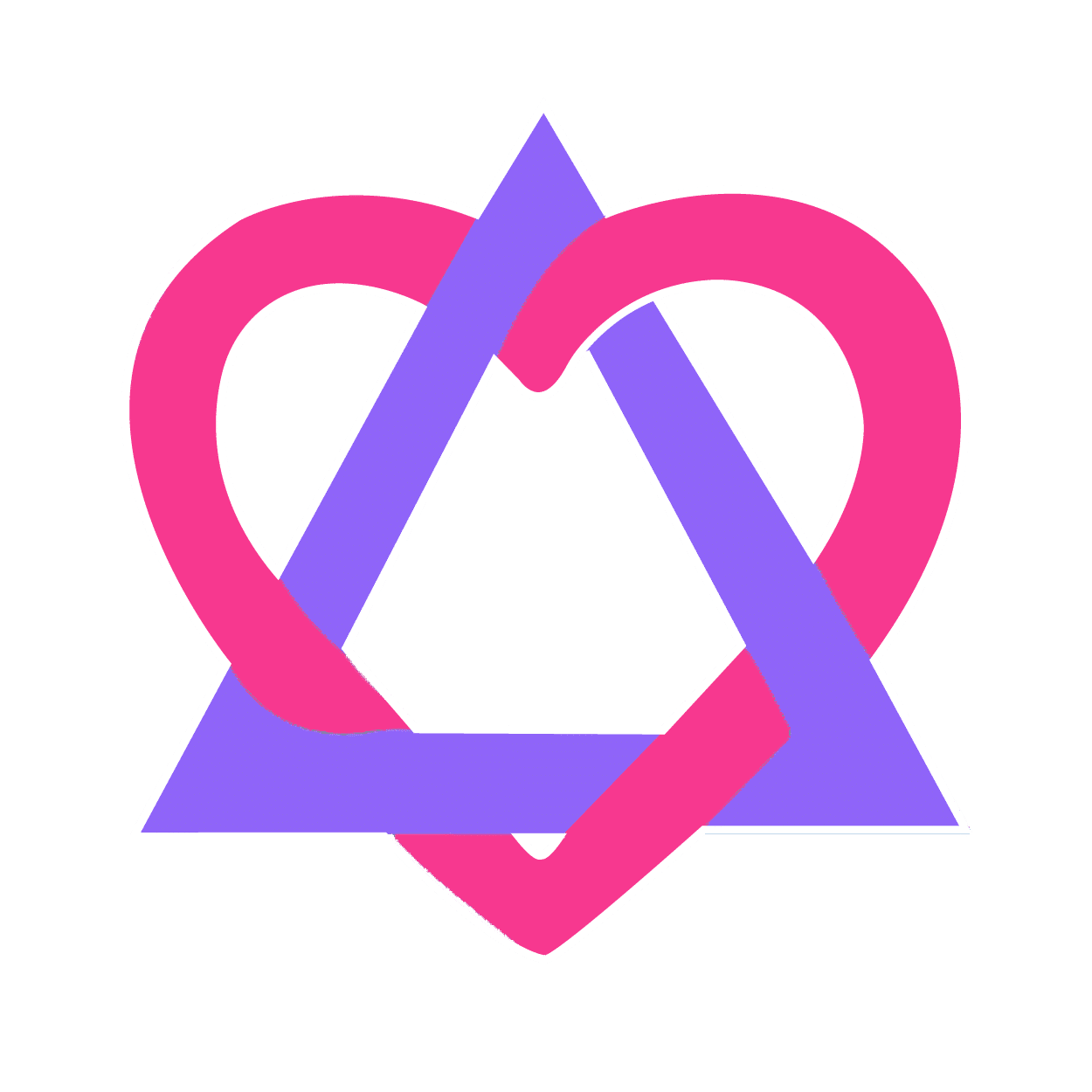 Lauryn's Legacy  is a non-profit that supports women after adoption placement.
Lauryn's Legacyintends to provide lifelong counseling to anyone that chooses to place a child for adoption.  Lauryn's Legacy intends to support birth families with resources to make a better life for themselves with higher education, counseling, interview training, life skills training, and financial support when necessary.  This includes help with transportation, holiday assistance, clothing for the parents and the children, and bill pay.
Anyone that has placed a child is welcome to attend our monthly support group meetings.
If you are a mom that has placed a child for adoption, we are here to support you. It doesn't matter whether you used Heart to Home or another agency to place your baby – we care about what happens to you!
The donation will benefit Lauryn's Legacy AKA Heart to Home Inc., a non-profit that provides support to young women that have already placed children for adoption. Lauryn's Legacy AKA Heart to Home Inc. provides counseling, support groups, housing and career guidance.
LEXINGTON, KY. (LEX 18) – Each year in America about 135,000 babies are adopted, but what happens to the birth mothers once the baby has been placed in their new home? A Lexington non-profit is pledging to provide resources and to stay by their sides and shining a light on the need for support.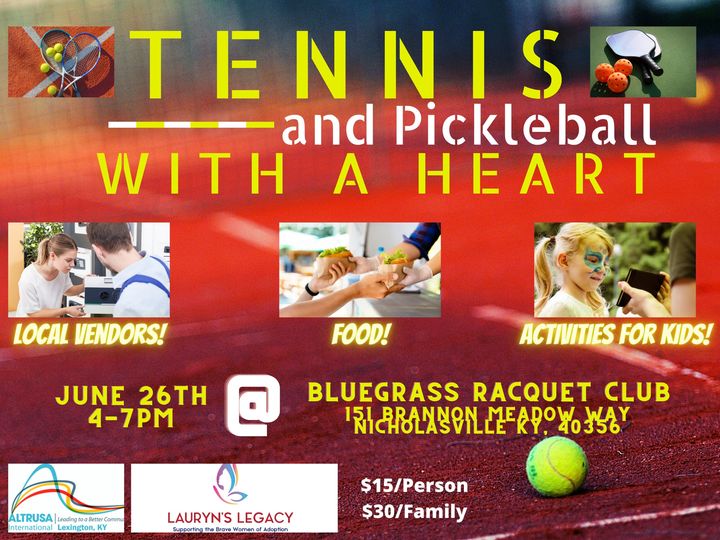 June 26th Is Our Tennis (& Pickleball) With a Heart Fundraiser for Lauryn's Legacy and Altrusa! We Have Activities For Adults and Children. Food, Local Vendors, and Something For The Whole Family! 4pm – 7pm