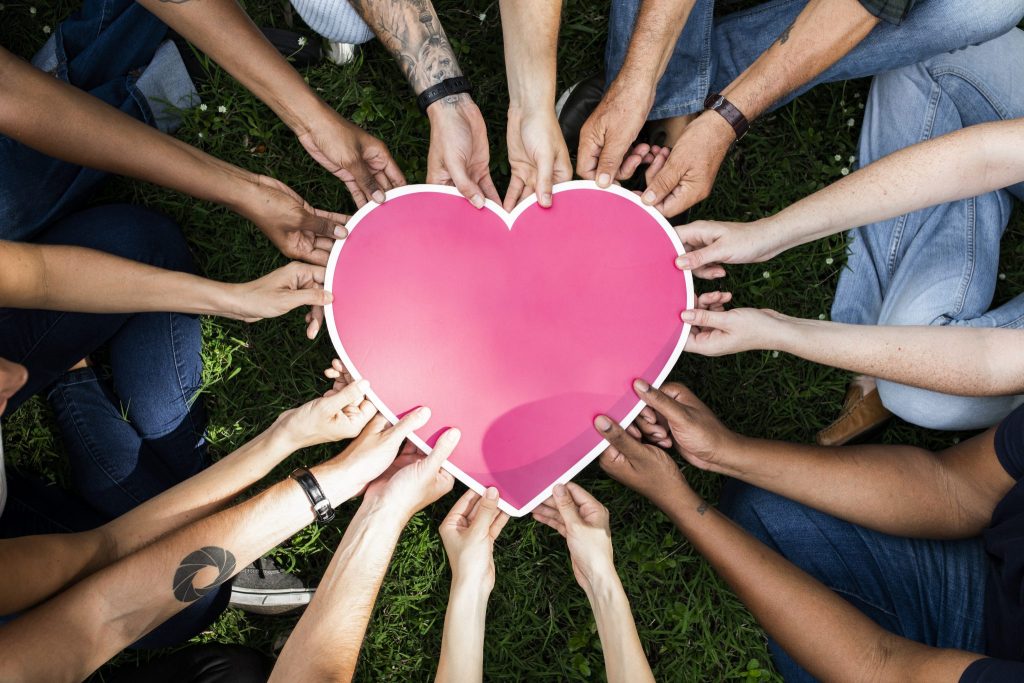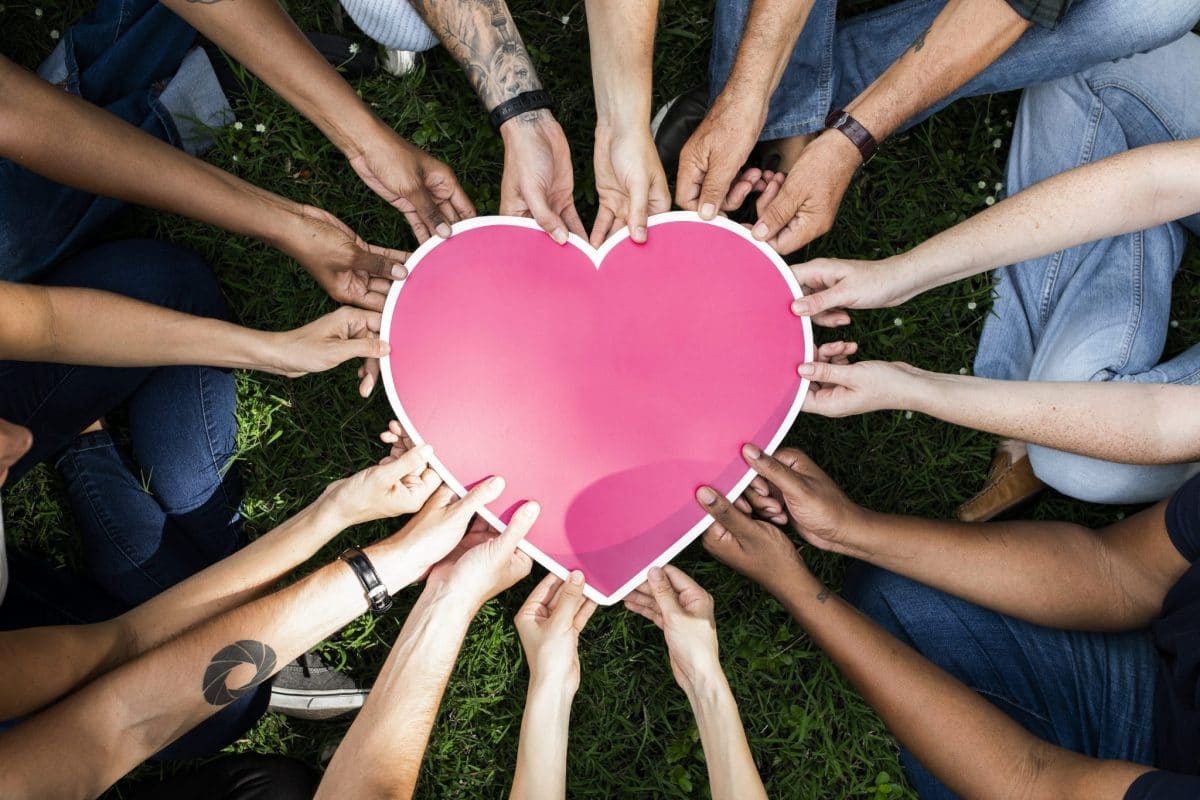 Lauryn's Legacy is a non-profit that supports birth parents after adoption placement.
Lauryn's Legacy

intends to provide lifelong counseling to anyone that chooses to place a child for adoption.  Lauryn's Legacy intends to support birth families with resources to make a better life for themselves with higher education, counseling, interview training, life skills training, and financial support when necessary.
Anyone that has placed a child is welcome to attend our monthly support group meetings.
If you have placed a child for adoption, we are here to support you. It doesn't matter whether you used Heart to Home or another agency – we care about what happens to you!
Meet with other parents who are facing the same challenges and understand what you may be experiencing during your pregnancy and after placement.
Pregnancy Counseling Services
Heart to Home
Provides counseling to help with the process of decision making and assist in maintaining the mother's emotional and physical health throughout and after the pregnancy. Our counselors provide a non-judgmental environment to make sure that you are able to discuss any questions or concerns you may be facing. We provide information regarding those options and other alternatives to help the women cope with their own feelings and those of others who know and maybe involved in the pregnancy situation.
Whether you are a teenager, a young adult, or a mother already, an unplanned pregnancy can be scary and confusing. Please know that there are options available to you and people here at Heart to Home.
who will take the time and openly discuss these options with you. Our counselors are available to help.
If you are pregnant and don't know what to do..