Families Waiting Patiently To Adopt
Check out some wonderful families currently waiting to adopt. Be sure to check out the information provided for each family. 
If you want to see more information  – contact the agency and you can look at a longer profile.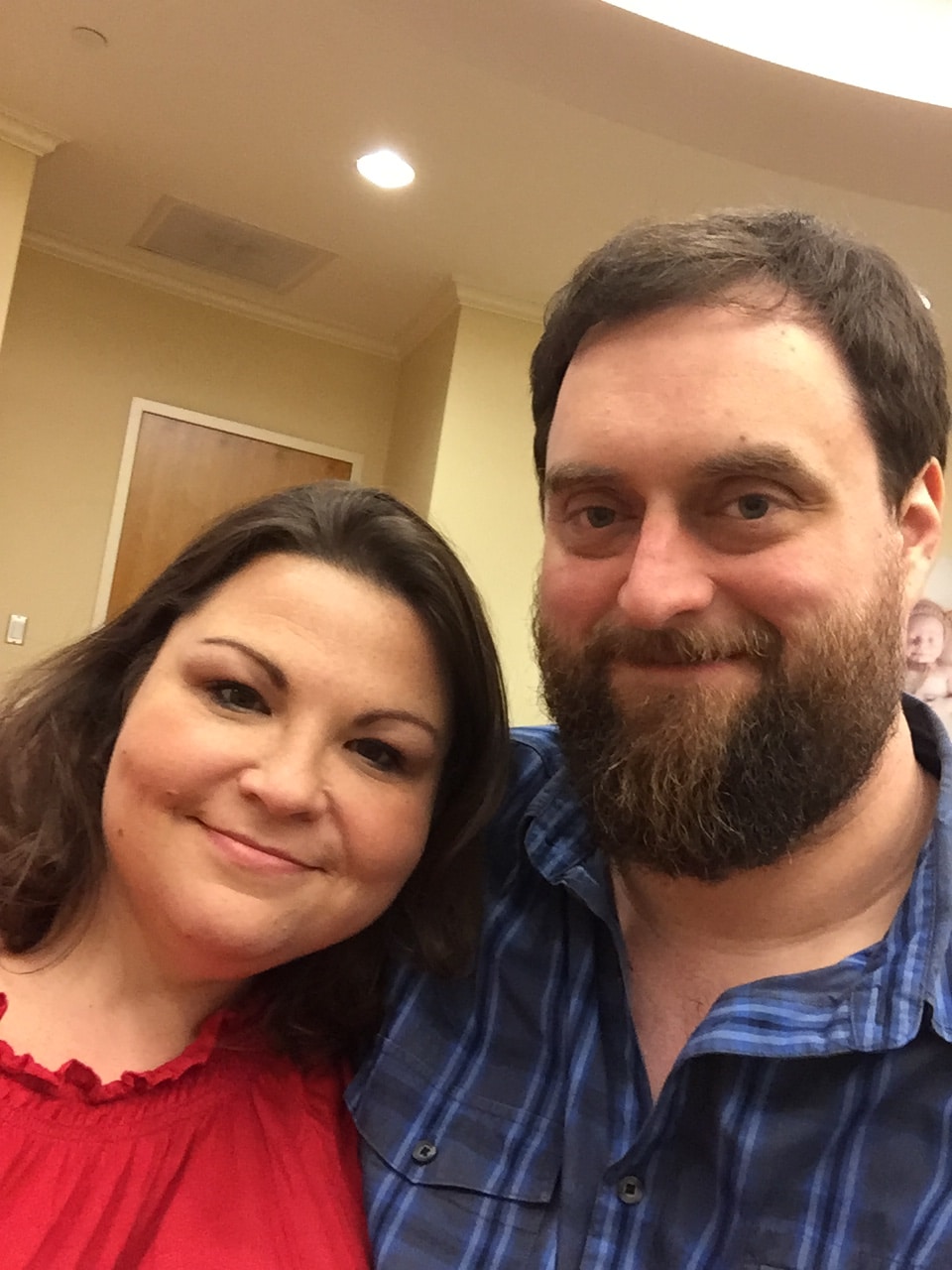 Occupation: Brian is a high school English teacher and Christy is a high school math teacher but finishing up a counseling degree to become a school counselor.
Read More »
If you have an emergency or you are someone considering placing a child for adoption
call or text : 859-552-2472